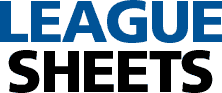 Online Registration: Easy for your players, easy for you.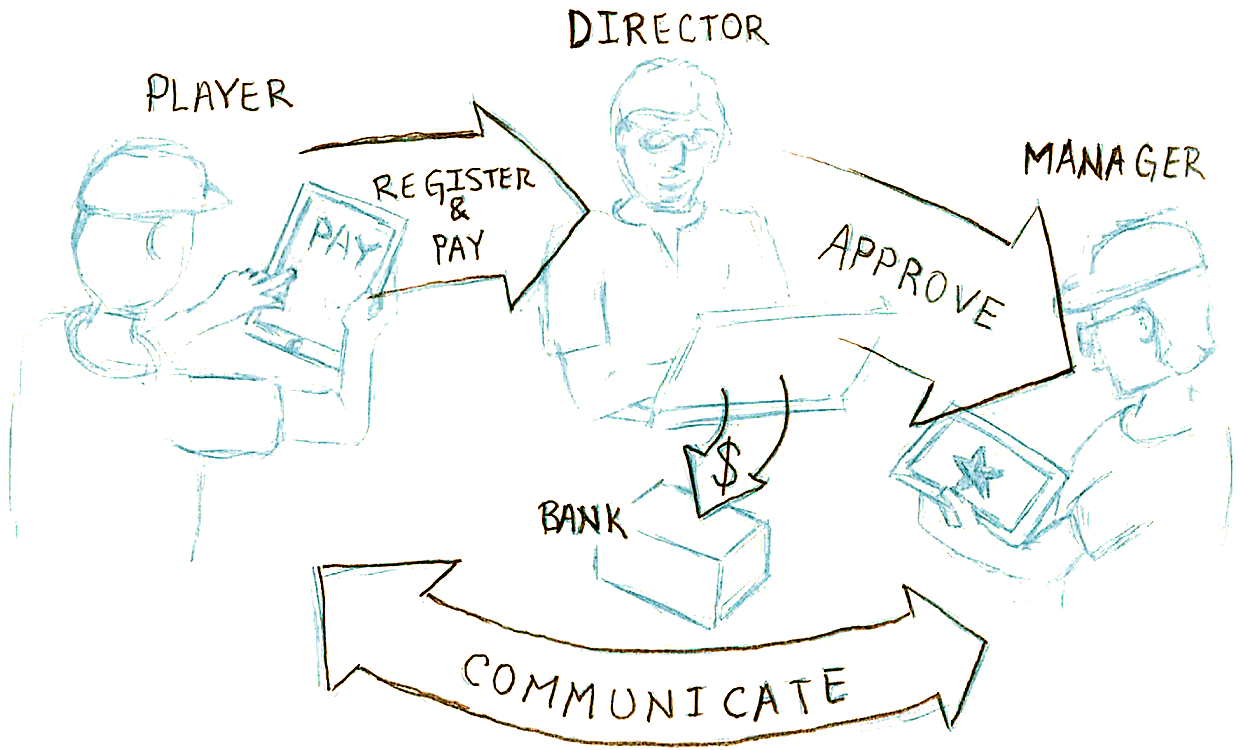 LeagueSheets provides custom online registration forms specific to your organization's requirements.
No-hassle tools make it simple for players and teams to add information—no more printing forms. No more shuffling paper.
Easy for your players
Sign waivers and agreements
Pay fees online.
Upload photo IDs for digital storage.
Save time organizing
Replace paper and PDF files with online forms to make player and team registration fast and easy. No more printing and mailing. Accept credit card payments. Players can upload their photo IDs.
League directors immediately receive an email notification with the player's information. Your player and team database will be instantly updated. Players receive an email receipt.
For payments made online, the money gets transferred to your league's bank account and the database shows the player's account is current. if a player chooses to pay by check and mail it in, the database will show the account as pending.
League organizers have easy access to the player's account data and photo ID.
Start registering your players online today
Step 1: Click SIGN UP and enter your email address and league information. LeagueSheets will build your player signup form and a give you a web link to share with your players. Your LeagueSheets account is free for 30 days. See our Pricing page for details.

Step 2: To accept payments online, click the Connect with Stripe link on your LeagueSheets settings page and set up an account for your league. Its free!. LeagueSheets works with Stripe to accept credit cards and your money is automatically transferred to your bank.*

Step 3: Put the link on your website and Facebook page and send it to your players. They can click it to find the registration form.
That's it! When a player registers with your league you will get an email that has their information. If they pay online the money will go into your league's bank account.*
Player data is also saved in your account at LeagueSheets for you to access it anytime. You can also export it to your own spreadsheet.
*Stripe charges 30 cents per transaction and a standard 2.9% credit card fee.
What's next?